Aktuelle Software Fails: Whatsapp Desktop Windows Store und Telegram Freezer:
SOFTWARE FAILURE OF THE MONTH: Whatsapp Desktop und Telegram Start-Freezer.
Whatsapp kann keine Verbindung zum Internet herstellen, obwohl alle Kanäle offen sind, irgendwie scheinen sie unterhalb des TCPs zu agieren, weil die Anwendungen keinen TCP Channel öffnet…was ist das für ein Schrott?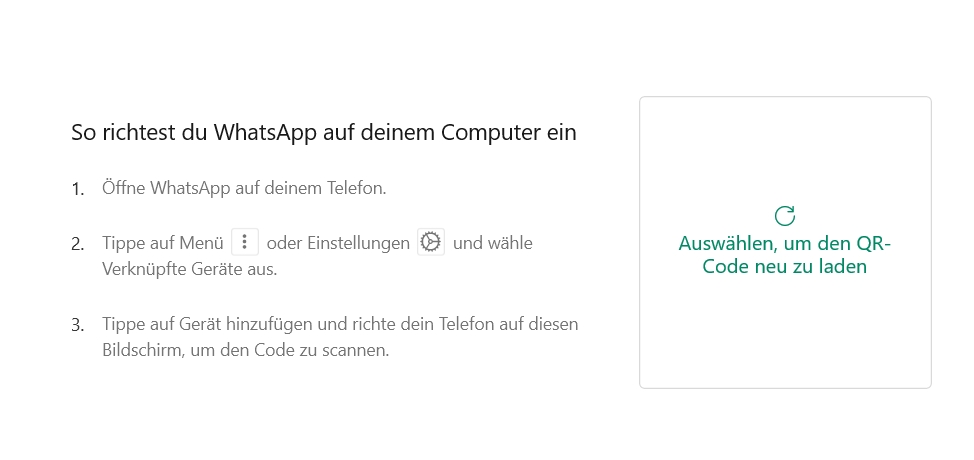 Telegram Start Delay TOTAL FREEZE:09-07-2023: Software-Fail..


Windows Desktop Telegram acts like a trojan, that freezes in time..look..
I can´t make this up…
#TelegramFreezesLikeATrojan
#TrojanFreezerTelegram
Ever wondered why on any platform you can get more followers than on Telegram (Talking especially for mafiagov-blacklisted and totalitarian censored T.I.s)… Telegram is a Bolshevic Communistic app…
Telegram is a WEF-App, not to be trusted, look at this failure of a Software… They have closed in 2021 ConspiracyRev Channels when they have reached an audience of 73 people…Ever seen a more miserable nwo-controlled software anti-social system than this?